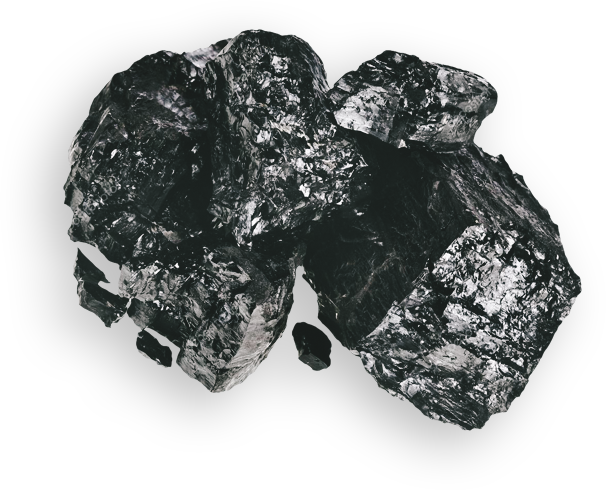 MINING CONSULTING SERVICE
Our Company lately completed successfully feasibility study and mining consulting service for Mongolian company and now working to develop this service.
COAL EXPORT AND LOCAL MARKET
Now the Company started working on sales, intermediation and management by competing in foreign market for qualified thermal coal and coking coal of Mongolia.
SERVICES
SMS Services are, from conception to completion, bound by a rigorous set of commitments to achieving Client objectives. SMS has the skilled personnel, the technology, and the capability to ensure sustainability of programs, projects and operations.
SMS LLC is dedicated to deliver the world's top brands and services at high proficiency at favorable price for the development of Mongolian Mine.
AFTER SALES INSTALLATION, MAINTENANCE
COAL SALES/ MANAGEMENT SERVICE